Atlanta Toilet, Faucet, and Garbage Disposal Services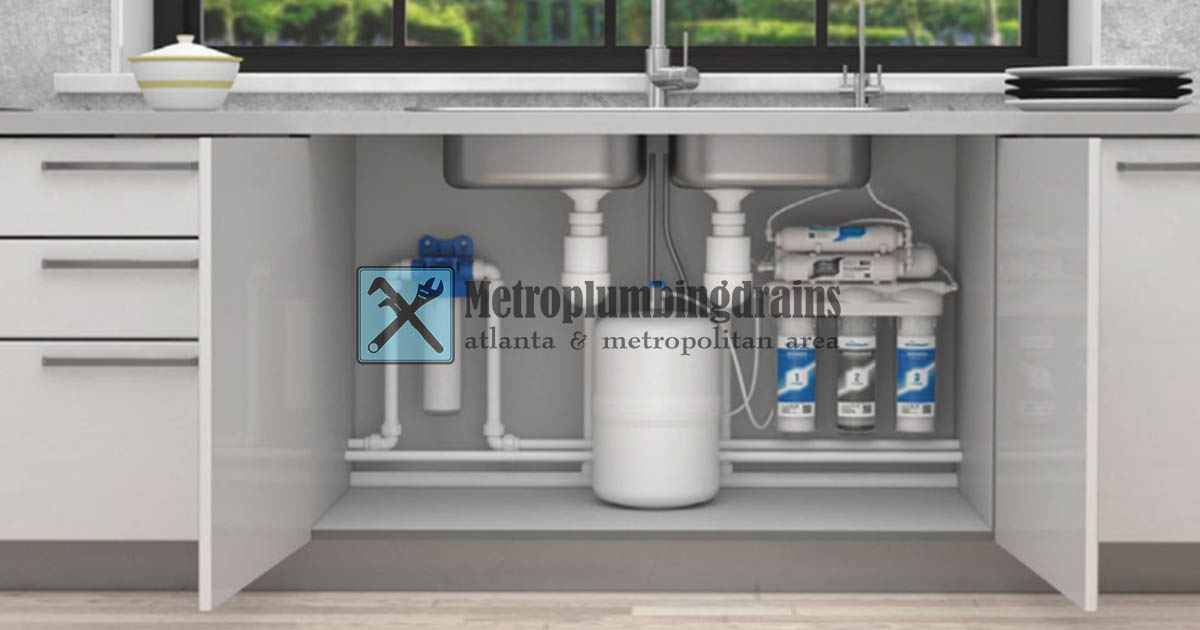 Professional plumber services for toilets, faucets, and garbage disposals in Atlanta (GA) and the Metropolitan Area
When your plumbing fixture like faucet, bathtub, toilet, or garbage disposal have to be repaired or replaced, you'll need a plumber services near you. Often, all it requires is a quick repair: a washer replacement or some other minor part. Sometimes, however, your garbage disposal or other fixture needs to be uninstalled and replaced with a new one. Either way, you can count on us.
If you notice or sense any of these signs, call us immediately! Our certified plumbers are on emergency call 24 hours a day, including holidays.
Repairs and replacement of a leaking toilet
What are the most common problems that cause your toilet to leak?
Rust and corrosion.
Rust and corrosion are caused by sludge, sediments, hard water, and the aging process.
Cracks at the toilet base or elsewhere.
These cracks are difficult to spot unless you are a specialist. So, if you have a leak around your toilet but you don't see an obvious cause for it, you probably have a " hairline" or some other type crack. Give us a call, and our certified plumbers will locate the leak and get it fixed. 
Toilet clog.
If you find a clog but are unable to repair it with handy tools – don't proceed, don't risk causing more serious damage. Call us – it's our job and we'll do it perfectly.
Or if you need a complete replacement of your toilet – we will guide and advise you, according to the structure of the room, the location of your pipes, exactly what type of toilet to buy.
Garbage Disposal Services
Every kitchen sink needs a garbage disposal. This machine helps your waste food to be grinded and didn't allow your drain system to be clogged.
All mechanical devices have a certain amount of working time. Usually, the lifespan of a garbage disposal is 8-10 years. Wrongful exploitation often significantly reduces that time.
The most common signs for problems with the garbage disposal are:          
garbage disposal can't turn on;                                 
leaking garbage disposal;                                           
noisy or humming garbage disposal;                   
smelly garbage disposal;                     
garbage disposal can't drain.                                   
Garbage Disposal Repair, Installation or Replacement?
You can be sure that the certified plumbers at metroplumbingdrains.com have all the knowledge needed to provide you the best solution for your garbage disposal problem. If repair is possible, it will be done quickly and safely. If replacement is required, before the unit to be installed, our guys will check the drain for any clogs.
Every 
time 
you 
replace 
your 
kitchen, 
counter, 
or 
sink, 
you 
should 
also 
install 
a 
new 
garbage 
disposal. 
There 
are 
numerous 
garbage 
disposal 
models 
and 
motor 
sizes 
available 
on 
the 
market. 
Your 
needs 
determine 
which 
is 
best 
for 
your 
household.
Faucet and sink installation or re-installation
Often, installing a new garbage disposal is done along with installing a new sink. Whether you are installing them together or just need a new faucet and sink replaced or installed for your bathroom or kitchen, we will help you do it the best way. Based on our serious experience, we will advise you on the possible options. The final choice will always be yours. We will only make the process easier and will remove the problem from your home or workplace. We are available to take your calls 24 hours a day, seven days a week. 
Upload Image...