Atlanta Sewer Back Up and Toilets Services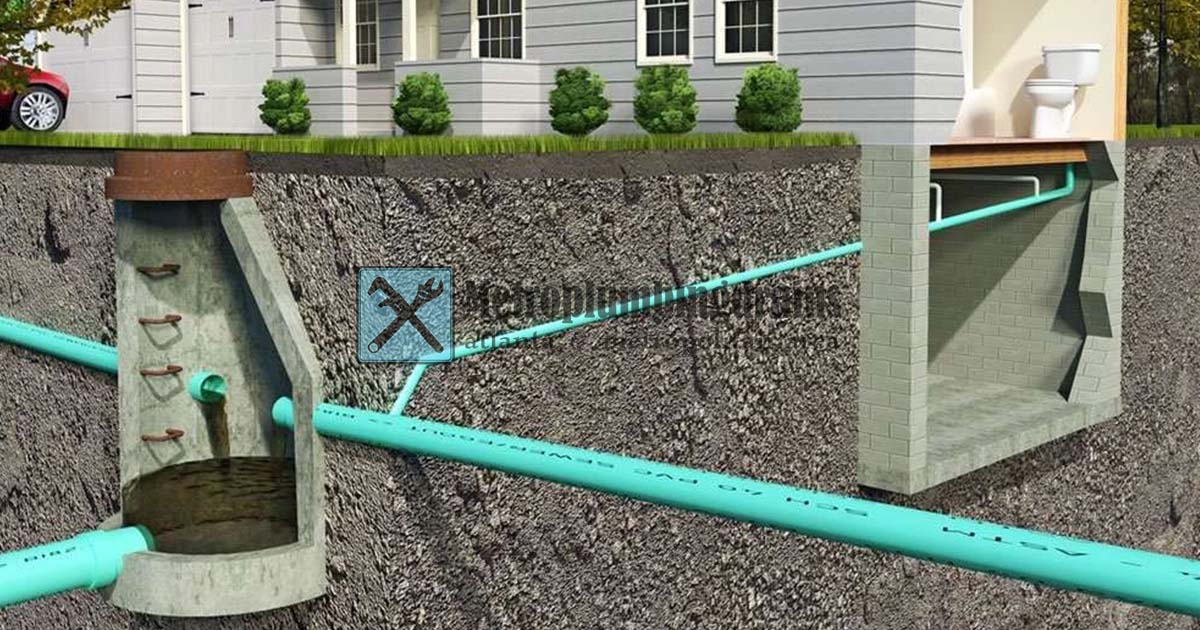 Sewer Back Up and Clogged Drains
Sewer back up and drain clog are, without a doubt, among the most unpleasant plumbing failures. And the causes of such failures can be manifold: from the accumulation of various trash, paper, and hair in the drain pipe to the long-standing deposits of dirt and hazardous materials that can lead to greater clogging, corrosion, bursting, and even corrupting your entire plumbing system.
Proper and quick action is critical to fixing the problem when your sewer line is blocked. The experienced plumbers at Metroplumbingdrains perform sewer, drain, and toilet services 24/7. Call us or fill in the request form for the plumbing service you need.
What are the signs of sewer or drain blockage?
the water does not drain away and returns to the sink, bathtub or bathroom drain;
toilet water bubbles when you run the sink;
bad smell coming from the kitchen sink area;
strange noises came from the drain when water drained from the dishwasher or laundry machine;
unpleasant smells coming from more than one drain on your sewer system;
leaks and pools on the floor close to the bathtub or sink.
Call us for a
free estimate
If
you
notice
any
of
these
signs,
please
contact
us
right
away!
Our
certified
plumbers
are
available
24
hours
a
day,
seven
days
a
week.
What should you not flush down your toilet to avoid causing a sewer blockage?
Even ordinary toilet paper can lead to a backup in your sewer line. So, buy toilet paper that degrades easily in water and doesn't cause problems or clogs. The same goes for sanitary napkins. And it's best not to flush them down the toilet. Avoid throwing solid food, cigarette butts, sticky substances, and other stubborn debris down toilets and drains.
What can you do if you have a sewer or drain backup?
You can try to carefully unclog the blockage with a long wire. Poke the wire through the opening of the sink or bathroom drain. If you're lucky, the clog will be close to the opening and not particularly stubborn, and you'll be able to remove it. You might also try using a cup plunger to try to unclog the drain.
If the drain blockage is causing a leak, shut off the water either to the fixture in question or to the whole house. Usually, the main valve on the house is located somewhere near your water meter. If you can't deal with the clog yourself, don't worry. Give us a call, and our certified plumbers will solve your drain problem.
Proactive protection for your entire plumbing system
Reacting to problems that have already occurred means that things with your home's sewer system have already gotten more or less out of control. To prevent this, the best way is through regular maintenance. Metroplumbingdrains can provide it for you. We have a team of experienced plumbers who know how to keep your sewer and drain system free from clogs and other problems. We will make sure that your plumbing system regains its maximum efficiency, which in turn is a guarantee to preserve the comfort of your home.