Atlanta Main Water Line Services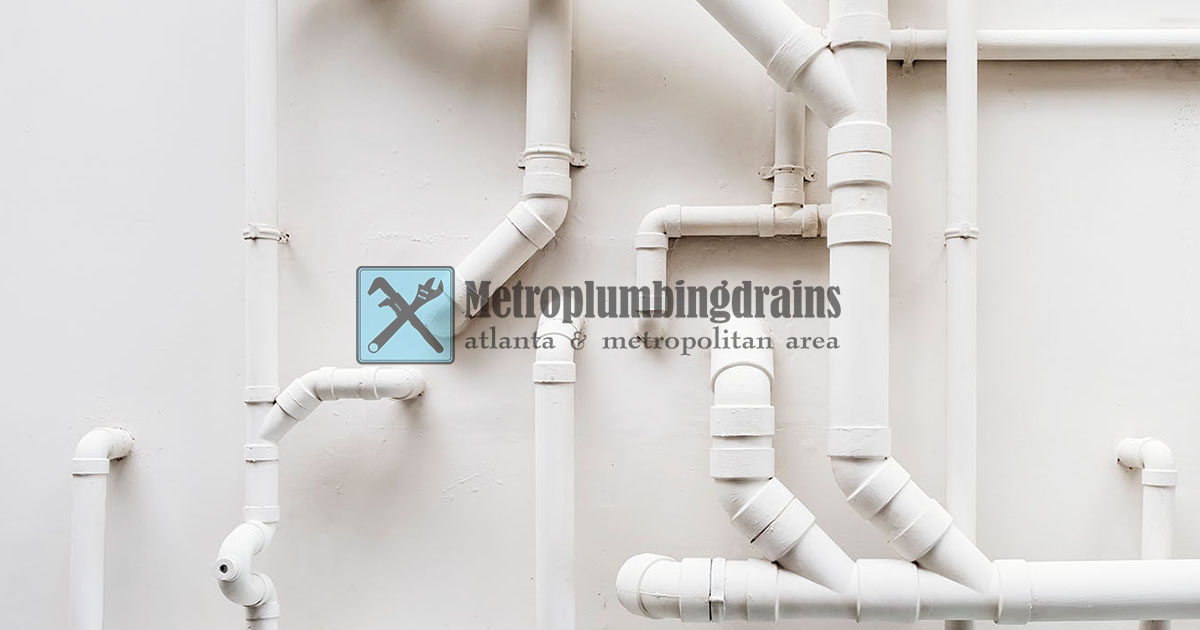 Atlanta and Metro Area Main Water Line Services
What are main water line services and what is main water line? The main water line is the main pipe that provides water from the public water source to your house. Since it is almost always underground, it can be difficult to detect the specific issue without the help of a skilled and qualified plumber.
The primary source of water in your home is the main water line. Your home won't have water if your main water line isn't functioning. And as we all know, having access to clean, fresh water is crucial for daily life. It affects both our hygiene and health. Imagine going even a single day without having access to running water in your toilet or bathroom.
Metroplumbingdrains offers main water line plumbing services for both civil and commercial properties 24/7.
Which service do you need: main water line repair or replacement?
The main water line pipes are built to last. Their lifespan normally extends from 20 to 50 years or more. The material used to make the pipe has a significant impact on its durability. Depending on the soil type and pressure level, different materials are used to construct main water pipes and fittings. Galvanized, copper, PVC, CPVC, and PEX are the most prevalent types of water main pipes.
To determine if you have a main water line break or failure, you should watch for any of the following signs:
The age of the pipes.
Pipe that bursts frequently.
Low water pressure.
High water bill.
Wet lawn areas.
Water staining.
What is the solution if there is a break or failure in the main water line?
If it is determined that there is a break or emergency on the main water line to your home, the options are two: repair or replacement.
The experience and correctness of the plumber is essential here. You can rely on us to make the "right diagnosis" because we stand by our good name. We would like you to call us again in case of need, or recommend us because of our perfect work and courteous attitude.
Main Water Line Services in Atlanta and the Atlanta Metro Area: Service Request