Water Restoration Services in Georgia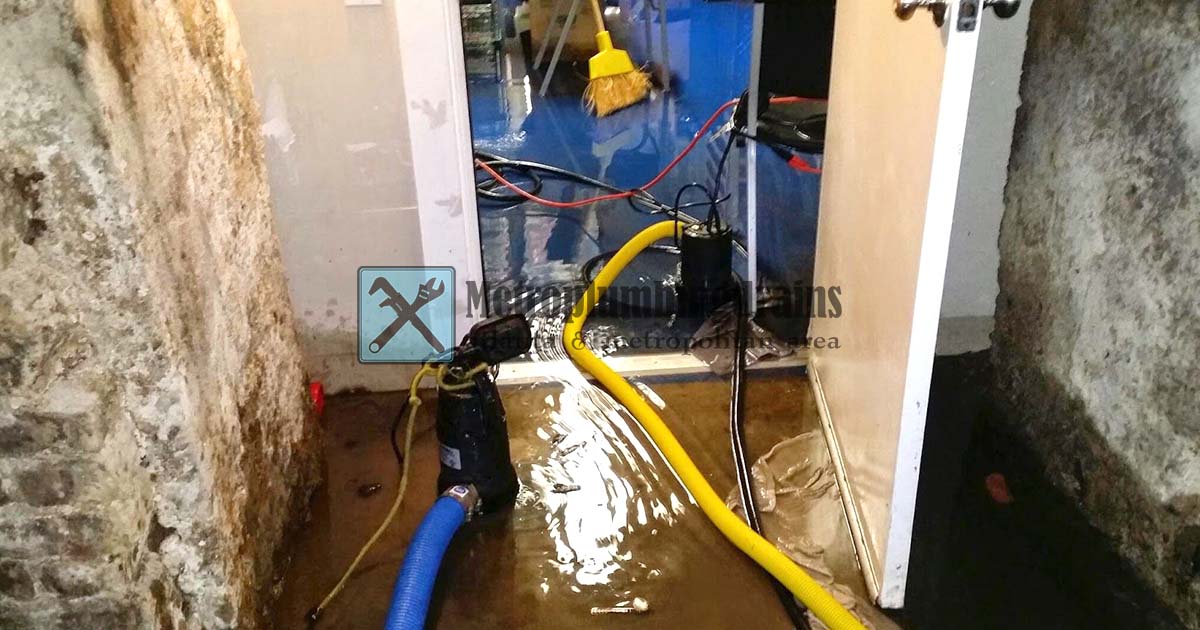 Why are water restoration services, unfortunately, becoming more in demand?
Water restoration services are increasingly in demand because floods are among the most common disasters. Annually, in the U.S. alone, floods cause $4.7 billion in damage (along with collateral damages). Because of global climate warming and sea level rise, these numbers are steadily increasing. Flooding and water damage problems are now also occurring in areas that, until recently, were thought to be safe.
Water, even in small amounts, can cause serious damage to your property.
Many of the materials found in a house have the ability to retain moisture. This allows water to spread and cause structural damage to the building. Wood floors, walls, and structural beams, as well as carpets and furniture, are all made of porous materials and retain moisture. Over time, their colors fade and their structure are compromised.
Excessive moisture brings with it another serious problem. This is the appearance of mold. Mold destroys surfaces and can lead to health problems for the residents of the house.
We are water and mold restoration experts. We have modern equipment and experienced specialists. Please call us if you are in trouble on our non-stop hotline!
Why do you need a professional plumbing company for water damage restoration, cleaning, and repair?
Metroplumbingdrains specialists are IICRC certified and fully equipped to deal with any level of moisture, mold, or flood damage. We have modern water extraction equipment, such as sump and drain pumps, dehumidification equipment, which effectively remove water and moisture from the affected property. This could be basements, rooms, commercial properties, etc.
The steps we follow in water damage restoration:
Removing the water from the affected buildings and areas.
Drying the affected areas with the necessary equipment for the purpose.
Cleaning and restoration of damaged property.
Conducting a mold remediation and disinfection.
If you've been affected by flooding, suffered water damage in Atlanta or the Metropolitan area, give us a call!
Metroplumbingdrains is an expert in flood and water damage restoration. We will remove the water and get to work repairing the water damage on your property. We also offer a specialized mold restoration service.
Our experienced and perfectly trained professionals work with the most advanced equipment. All this is a guarantee of a job well done in water damage restoration. You can look to us for emergency water restoration 24 hours a day, seven days a week, including holidays.
Call our non-stop hotline: 470 435-4377